I AM...
CONNECT WITH SACA
Want a quick introduction to SACA? Check out this short video to learn more about SACA and its vision to provide highly-affordable, accessible certifications to
those who possess Industry 4.0 skills, thereby ensuring that companies have the highly-skilled workers they need and workers are prepared for success in an Industry 4.0 world.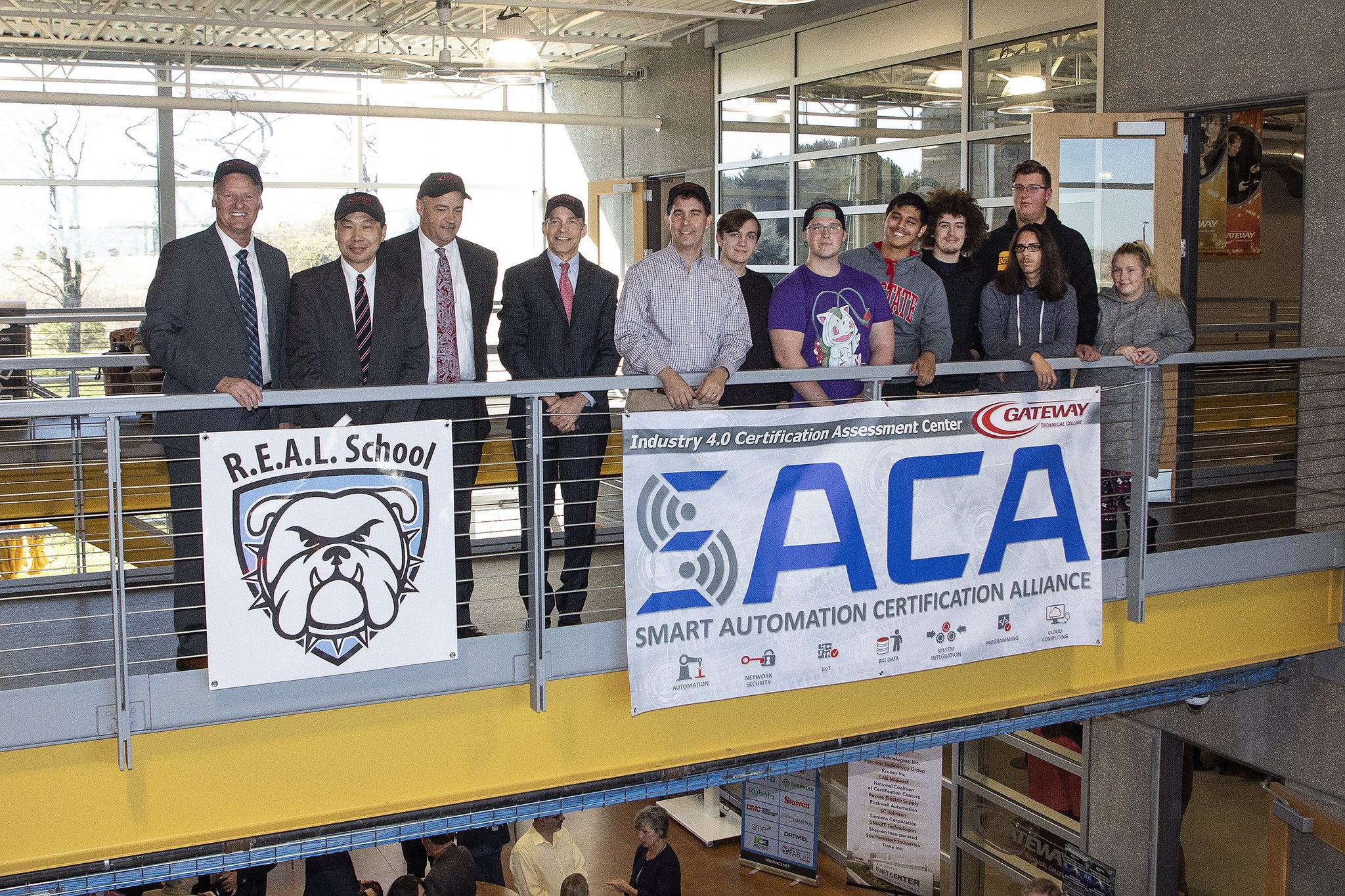 ⚙️
SACA CERTIFICATIONS: DEVELOPED for INDUSTRY by INDUSTRY
SACA's Industry 4.0 certifications showcase the skills industry needs, because they were developed, reviewed, and tested by representatives from a wide range of industries!
LEARN MORE ABOUT INDUSTRY 4.0 & SMART AUTOMATION TECHNOLOGIES!
Read more +

November 28, 2023 By Staff in News