SACA's Member Institutions are ready
to

train and certify current and future workforce members in Industry 4.0 skills and best practices. Click on the list below to see if there is a member institution near you! If not, read about our Silver Certifications.
If you're interested in becoming a Member Institution, please fill out our Pilot Program contact form. SACA certifications are supported by major companies and our standards have been refined to provide the most vital Industry 4.0 skills.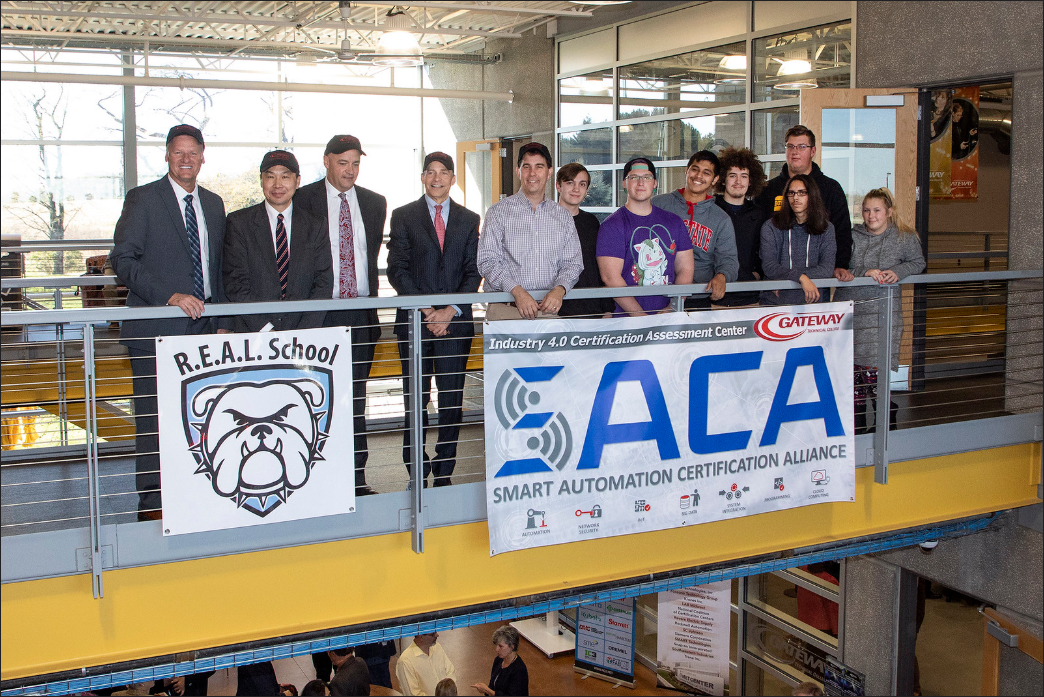 SACA Member - Gateway Technical College