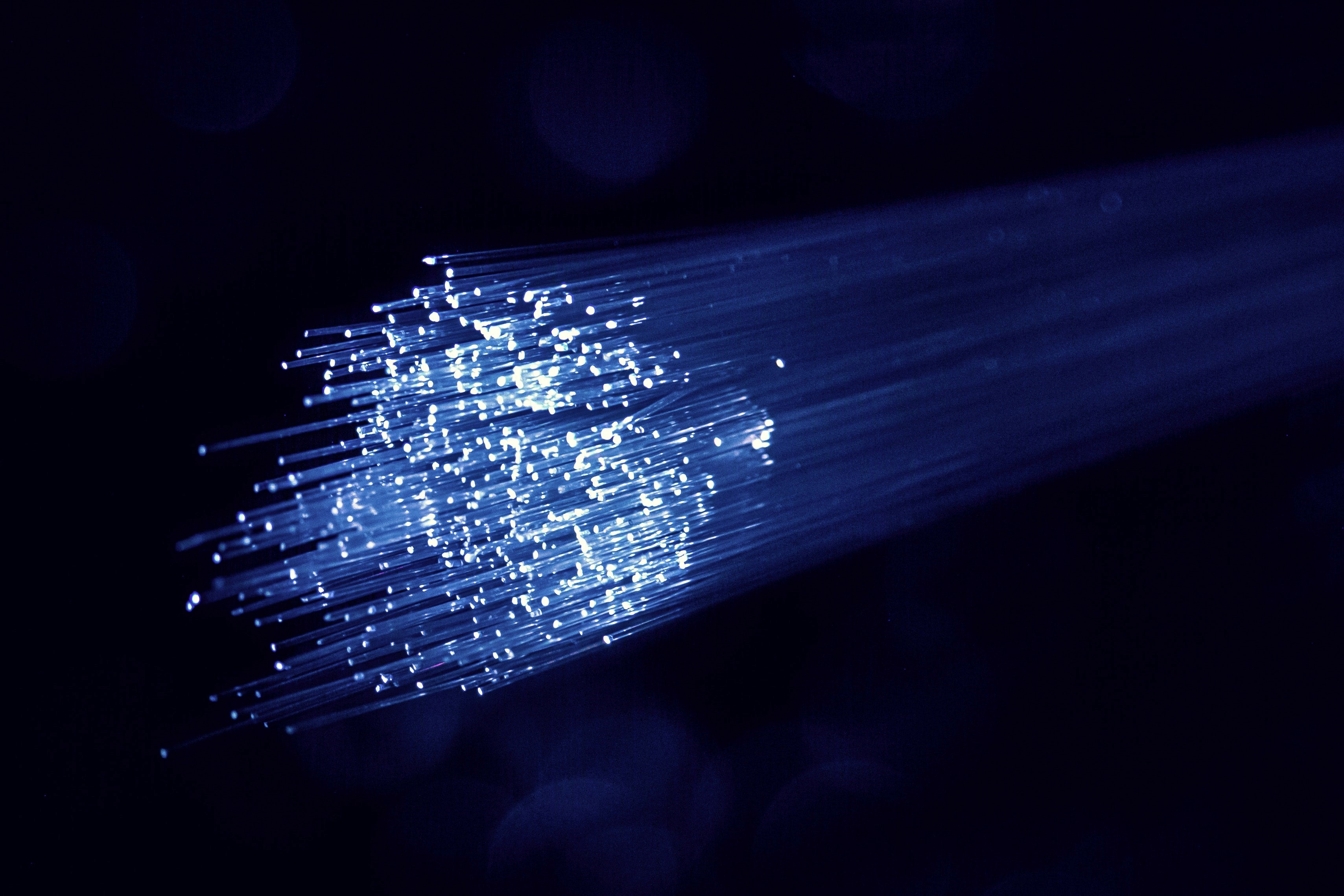 Supply chain issues persist within the global manufacturing industry. Although nimble companies have found ways to navigate the issues brought about by COVID19, experts still anticipate concerns continuing through 2022, caused by the lingering effects of the pandemic and other global events.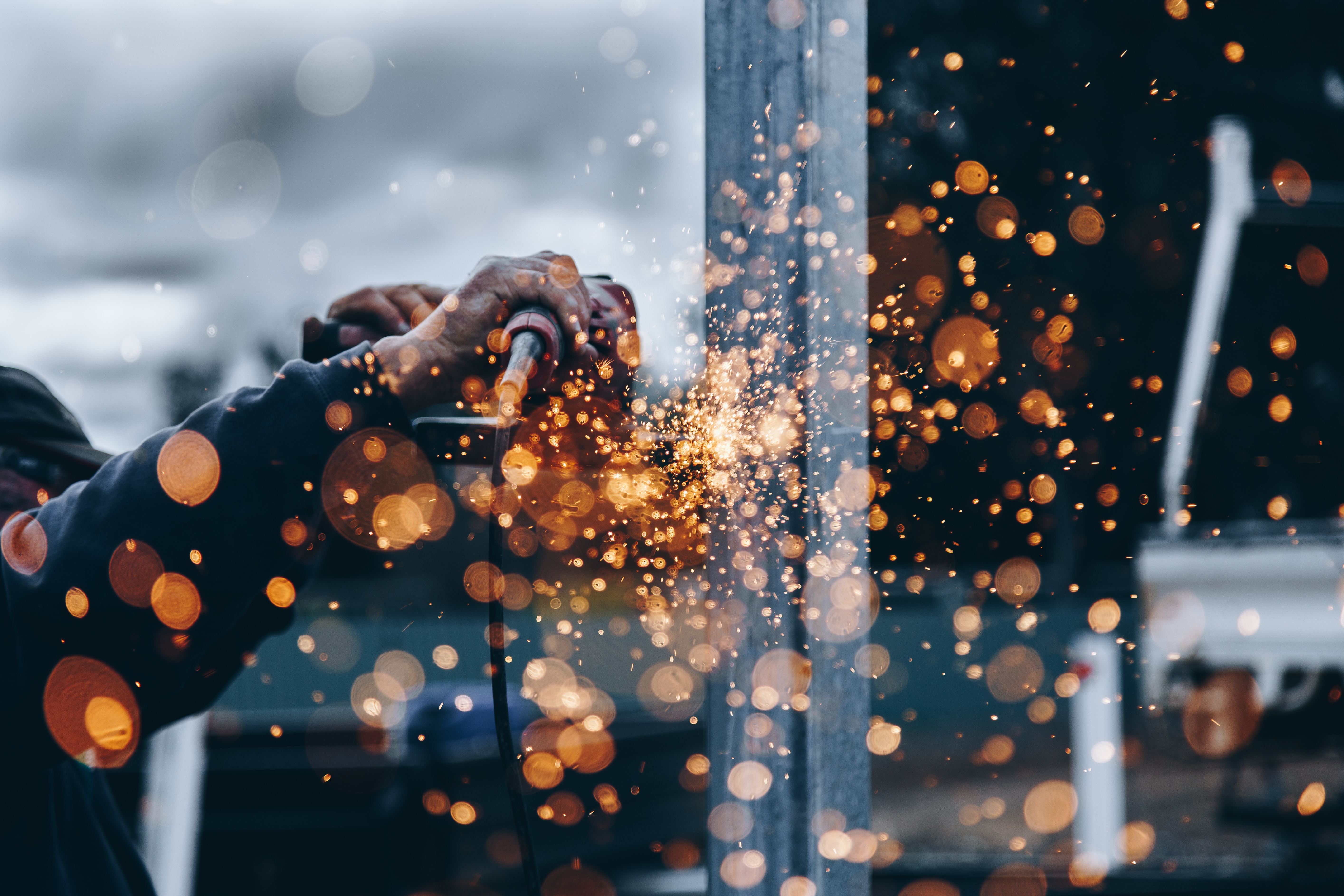 One of the most pervasive issues stems from the reality that domestic manufacturing relies heavily on components made in other countries. While efforts are being made to mend this, in particular  attempts to re-instate the component manufacturing industry in the US, it's clear that this industry will reemerge in a different way with a focus on mechanization and automation.  
The foundation of a long term strategy to mitigate these problems in the future will involve leveraging the Industrial Internet of Things (IIoT), which presents a groundbreaking opportunity for data capture at each step of a manufacturing process.
This extensive study by Inmarsat indicates that many manufacturing companies are either already using or anticipate using IIoT to enhance their productivity. A smart factory can track all elements of the production chain and communicate information and even anticipations within the network.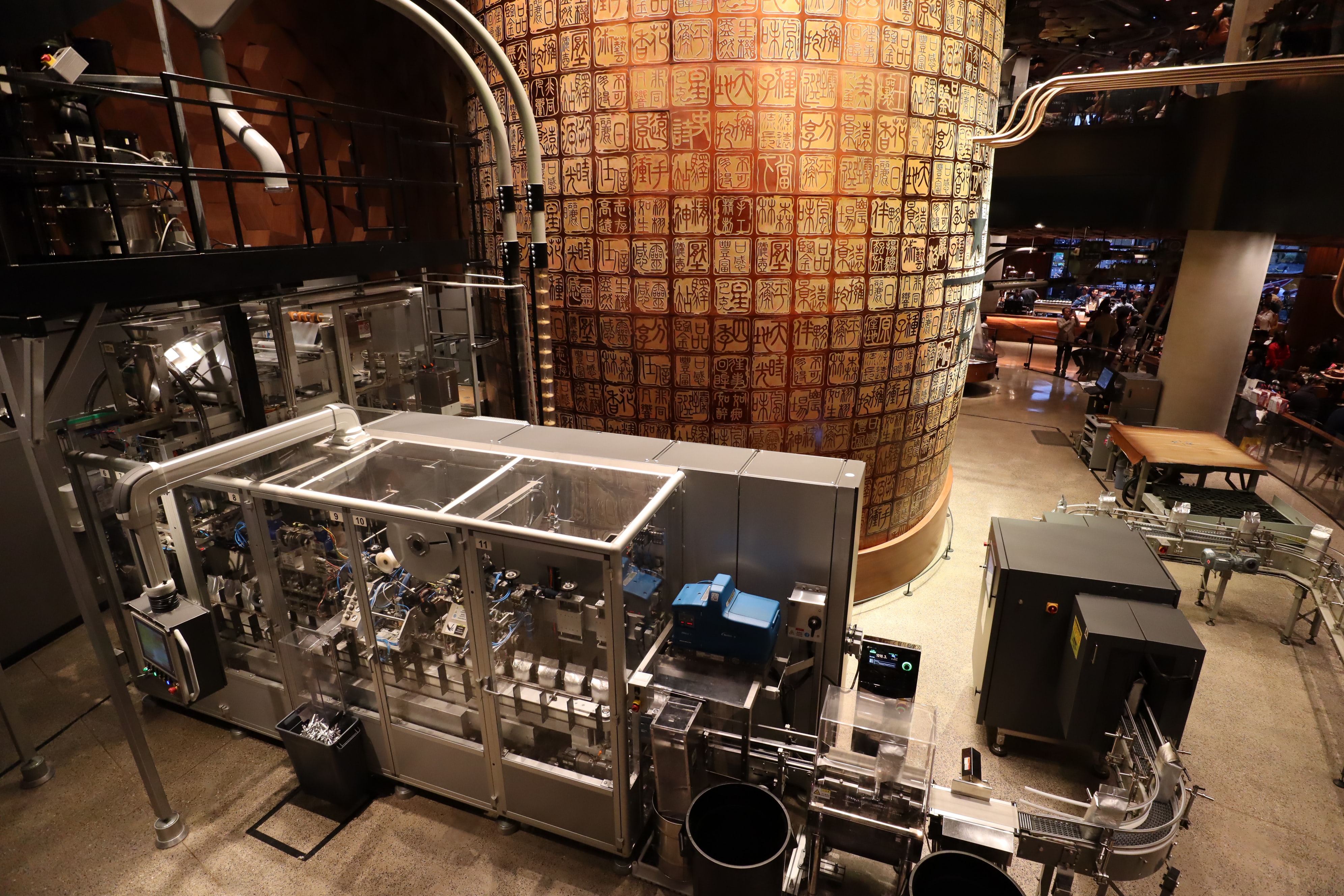 In addition to valuably capturing data, a smart-automation chain can perform pre-emptive actions based on the needs of the incoming workload; for example submitting a work-order for components required on the production line, utilizing a company's secure industrial WLAN.
Unlike residential (or office) WiFi, an industrial system transfers small amounts of data, and as such requires a small amount of power but must remain uninterrupted. Knowledge of the specificities of these systems is essential to optimize an efficient order-to-customer pipeline.
Because of innovations like re-programmable robots and even rent-a-bot companies emerging, there is much less danger of expensive built-in obsolescence and more opportunity for network, automation and programming specialists within manufacturing companies.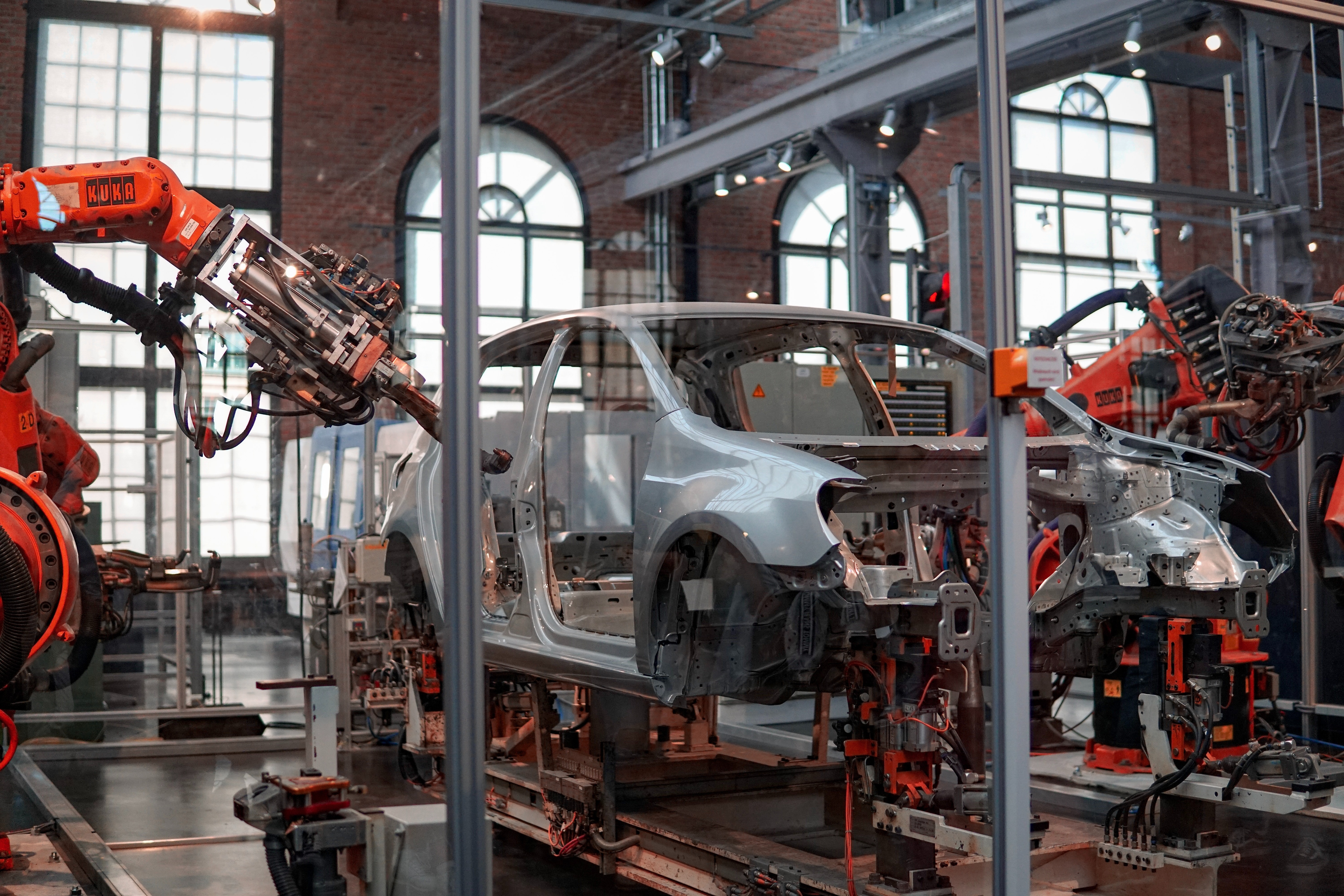 Companies searching for highly-skilled workers to ease their supply chain disruptions want to make sure that potential employees actually have the skills to excel without significant additional training. That's why industry-standard certifications are important for supply chain workers. They provide employers with evidence that a worker has the knowledge and hands-on skills to work with today's advanced technologies.
Industrytoday.com states that 'new developments in automation are allowing small manufacturers to meet demand while helping with American competitiveness'. Today's workers need more advanced technical and technological skills than ever before. Unfortunately, there aren't enough workers with these skills to fill the many roles available today, creating what is known throughout industry as the "skills gap." Modern businesses must ensure that their workers have up-to-date, relevant accredited skills. How can companies be sure that their employees are at the correct skill-level?
The Smart Automation Certification Alliance (SACA) focuses on connected-systems skills and leads the effort to certify students and workers who demonstrate the required knowledge and hands-on smart automation skills employers so desperately need. SACA professional development opportunities provide extensive training courses to equip teachers to promote Industry 4.0 certifications. These professional development opportunities are offered throughout the year at regional centers. Courses last 3-5 days each. Upon successful completion of each course, teachers will be certified in the process of examining students for a given credential and administrating a certification preparation course.
To learn more about Industry 4.0 certifications and how SACA can help both educational institutions and industry employers begin the task of bridging the Industry 4.0 skills gap, contact SACA for more information.
Header Photo by Denny Müller on Unsplash